| | |
| --- | --- |
| Blue Dolphin Essences™ | |

( Each kit includes five 1 ounce bottles and an 8.5x11, 15 page instruction manual)
Cost
U.S.
Shipping and Handling


10 one ounce bottles and
85 page book

$100.00
$12.95


~~~~~~~~~~~~~~~~~~~~~~~~~~~~~~~~~~~~~~~~~~~~~~~~~~~~~~~~~~~~~~~~~~~~~~~~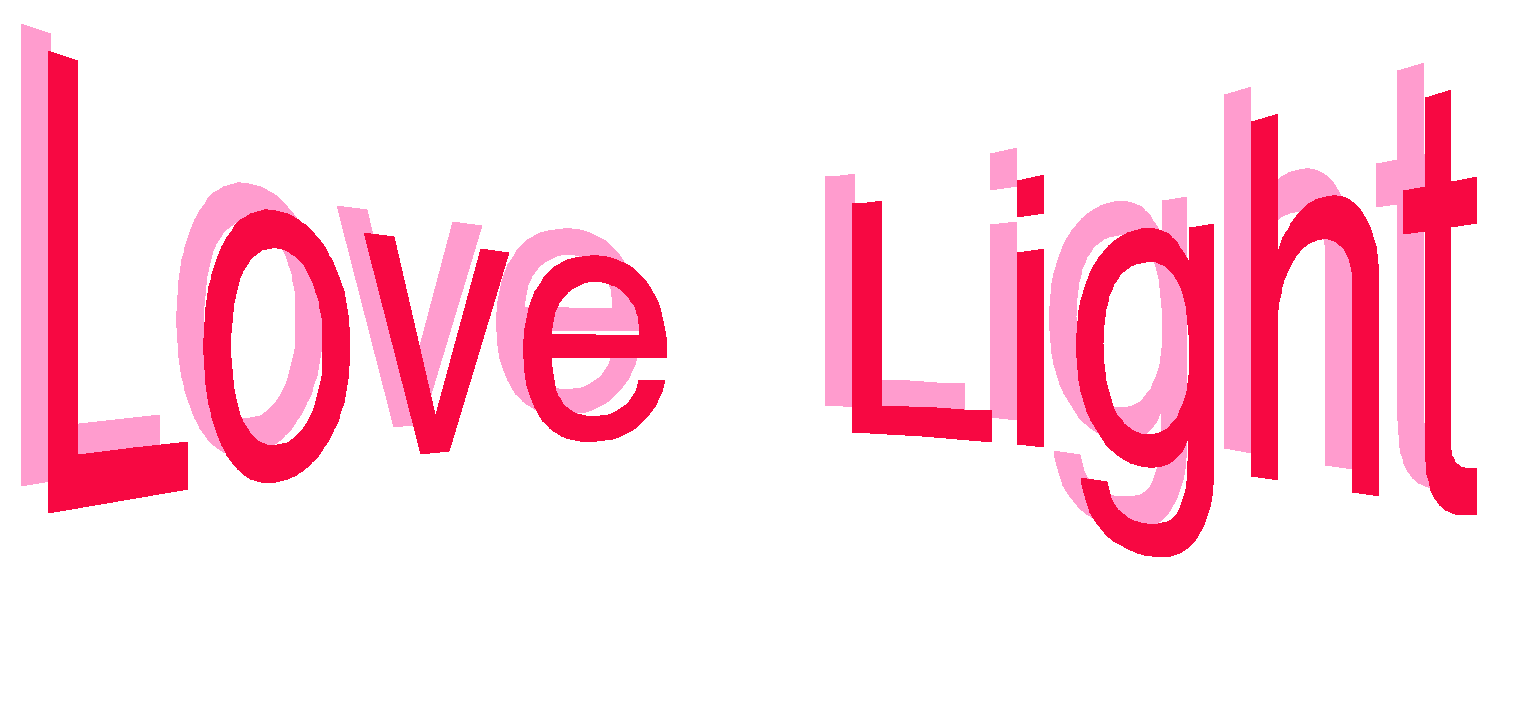 The Front Cover is a 81/2 x11 Chart of The Twenty Rays of Love Light Light
A Guide for Daily Living
For Children of All Ages
by Kathryn Jensen
Love Light is the companion workbook for Splash!

For a glimpse within + info. Click Here
Cost: $14.50

Love Light is an 81/2 x11, 22 page workbook filled with practical guidance for children on how to use the Rays of
Love Light in their daily lives. The book will be sent to you via email as a PDF book.

Dolphin Energy Healing -
A Ninety Minute Phone/Remote Healing Session.

Sessions are also conducted in Kathryn Jensen's home offices in Captain Cook Hawaii on The Big Island and Granby Colorado.

$90.00 - $150.00

For In-depth Session Information and Payment Button see:

http://www.dolphin-energyhealing.com/EnergyHealingSessions.html

For International Orders See: The International Shopping Cart
Checks and Money Orders are also a payment option
To ensure speedy delivery email Kathy@BlueDolphinEssences.com and notify me, Kathy Jensen,
that you have placed an order and are choosing to pay with check or money order.
Make *** Checks payable to:
Kathryn Jensen

Email Kathryn Jensen to receive her current address. She lives in Colorado and Hawaii.
***Orders within the U.S - personal checks, cashiers check or money orders
Orders from a foreign country - cashiers check or money order in U.S. currency ONLY
With each order include:

Name, Address and Phone Number, Fax and email
If you have questions:
Call Kathy Jensen at 303 590 4165
Email Kathy@BlueDolphinEssences.com
Return to Home Page