Information about the Home Temple Essences
The Blue Dolphin Essences
Essences
Home Temple Essences
The Peacekeepers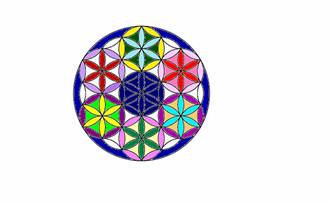 *The essences are profoundly helpful to children, animals, the elderly
*The essences help anyone needing support in healing anxiety and fear.
* Energy healers and body workers use these essences in powerful, uplifting ways
*The essences can be placed in a room to provide a calming environment.
*There are twenty essences. Each bottle is activated with one of Twenty Rays of Christ Consciousness
*Coat of Many Colors is a dolphin inspired seminar in self healing.
Students learn to use The Rays in basic and in depth ways.
~~~~~~~~~~~~~~~~~~~~~~~~~~~~~~~~~~~