Blue Dolphin Essences™
Home Page Details
What's New * Support * Essence Info * Inspiration

What's New?

Scroll down to join the Kathryn Jensen's Email List!!
~~~~~~~~~~~~~~
Enjoy the latest wisdom received from Masters of Love including the dolphins and whales:
http://www.dolphin-energyhealing.com/beyond2012.html
~~~~~~~~~~~~~~~~~~~~~~~~~~~~~
Two Exciting New Books have been published in 2012/2013. Details are published at my sister site: http://www.dolphin-energyhealing.com
All Essence orders, as of March 2013 Include a copy of the PDF eBook Lightwork, Dolphins and Your Purpose.
All orders of $100.00 or more include the PDF eBook
Ashram of the Sea.
***
*Lightwork, Dolphins and Your Purpose is a guide book for healing fear as you discover your purpose and learn to connect to the dolphins who are here to assist you in your evolution.
Learn More: http://www.dolphin-energyhealing.com/ebook-lightwork-dolphins-and-your-purpose-ebook.html
* Ashram of the Sea introduces to 16 spiritual leaders of Earth's community of dolphins and whales. These loving wise cetaceans share the part they and other members of their species play in activating Earth's Heart and the Human Heart with the Twenty Rays of Christ Consciousness.
Learn More: http://www.dolphin-energyhealing.com/ashramofthesea.html
The webpages dedicated to these books link you to facinating videos, a mini course and other information appreciated by passionate spiritual seekers who desire to deepen their bond with the dolphins and the whales. These pages are posted at my sister site http://www.dolphin-energyhealing.com.
~~~~~~~~~~~~~
Read Chaco's Funeral
A Love Story from The Big Island of Hawaii
~~~~~~~~~~~~~~~~~~
Splash!, a book for very special children, is now available
These children have been given labels: attention deficit disorder, mild autism, learning disabled. Now they're given more enlightened labels: indigo, crystal, psychic, children of the new earth or the new children. I prefer to relinquish all labels and declare that all children, given the right guidance, can lead the way to creating Earth as a nurturing, peaceful haven.
Click below to learn more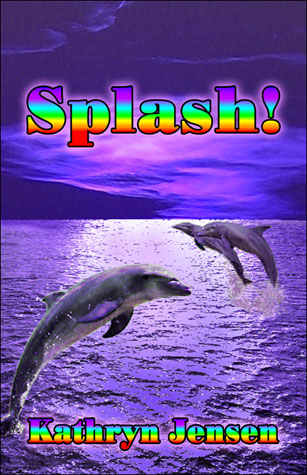 Love Light is the companion workbook! for Splash!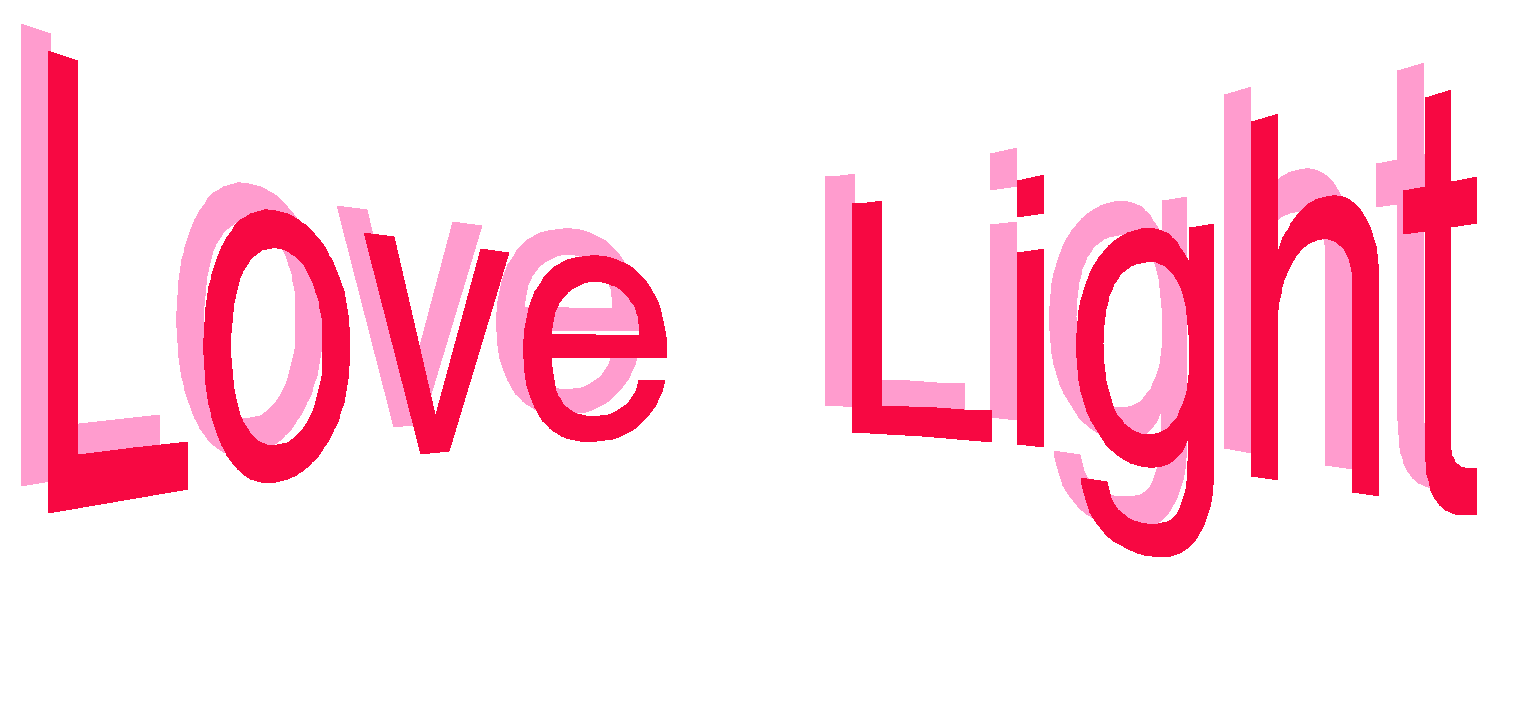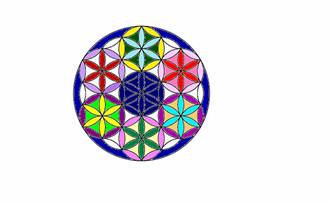 A Guide for Daily Living
For Children of All Ages
Love Light
Support
Learn about Classes, & Other Support Services

See Support for Children and Parents
This section addresses the needs of all spiritually gifted children.
Many are now recognized as Indigo or Crystal Children
Essences
Home Temple Essences
The Peacekeepers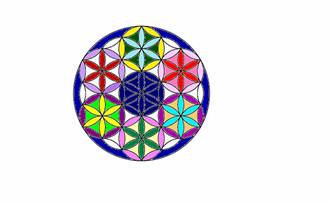 *The essences are profoundly helpful to children, animals, the elderly
*The essences help anyone needing support in healing anxiety and fear.
* Energy healers and body workers use these essences in powerful, uplifting ways
*The essences can be placed in a room to provide a calming environment.
*There are twenty essences. Each bottle is activated with one of Twenty Rays of Christ Consciousness
*Coat of Many Colors is a dolphin inspired seminar in self healing.
Students learn to use The Rays in basic and in depth ways.

The Blue Dolphin Essences
A Course in Loving Yourself As You Love Another

This course is for people who are experienced in the art of
personal and spiritual transformation.
This is a ten step, self guided course, using ten powerful
essences to open the heart
Inspiration
Read esoteric, wild, out of the box, joyful, inspiring
articles and messages from many wise teachers!!
Enjoy Product Endorsements, Recent Communications , and Light Work Literature
Join Our Email List and receive a FREE GIFT- A photo of Hawaii spinner dolphins
Receive the latest channeled inspiration and updates on events!


Introduction to The Blue Dolphin Essences
Facts about The Blue Dolphin Essence Course
Blue Dolphin Essence Kit
Home Temple Essences
Splash
Data.
Home Page |About Kathryn| Support for Children and Parents| Links